Providing access to the best healthCare.
Smart Telehealth to deliver the best standard of care
Care Constitution is striving to build the next generation of telehealth systems enhanced by new AI mathematics that assists clinicians in achieving better diagnostic evaluations.
Care Constitution's telehealth platform advances the standard of care in medicine by providing an objective, reproducible, and quantitative health care assessment that goes beyond what can be done even in an in-person visit.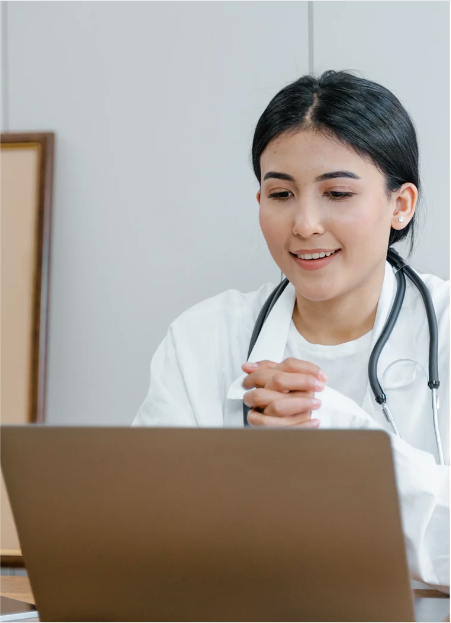 REMOTE MEDICAL PATIENT ASSESSMENT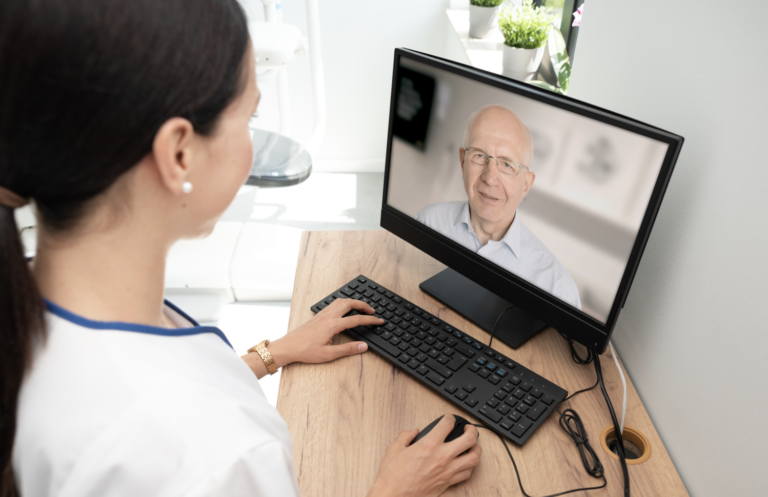 A medical exam on a zoom call
On a simple zoom call, our solution delivers a medical exam, providing data to the Physician on specific symptoms.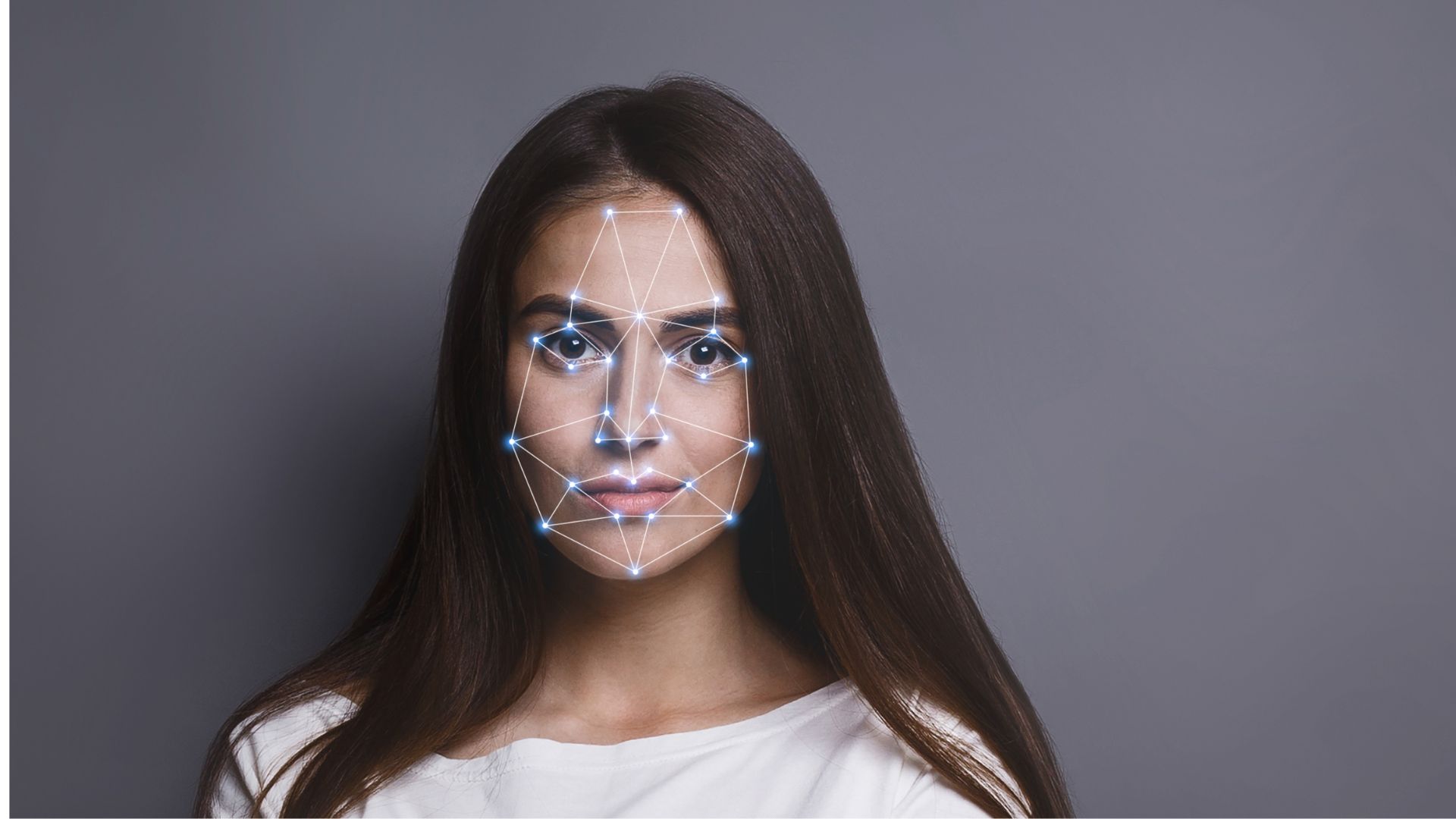 While the patient discuss with the physician, our software analyzes sound and images to evaluate symptoms. Physicians gets clinical data, even more than face-to-face interactions.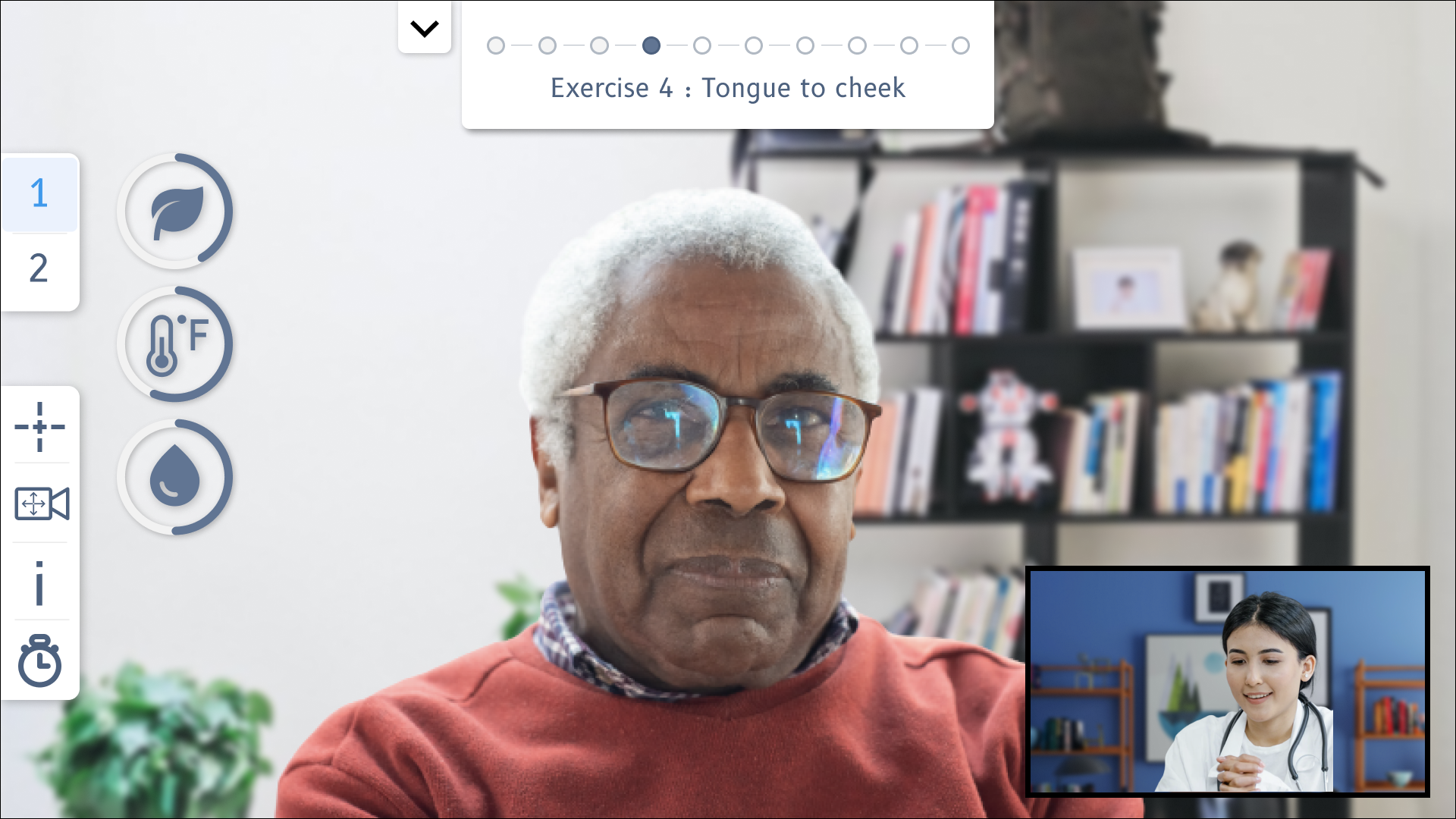 Patients' data are collected during the visit to evaluate symptoms. A dashboard and report is available to the clinician, supporting analysis and an accurate diagnosis.
Our smart diagnosis Telehealth is the future of healthcare. 
Telehealth will no longer be an "in-between office visits" call with the Physician, but a tool to accurately monitor symptoms, detect diseases, evaluate treatment and collect patients' health data to deliver the best standard of care.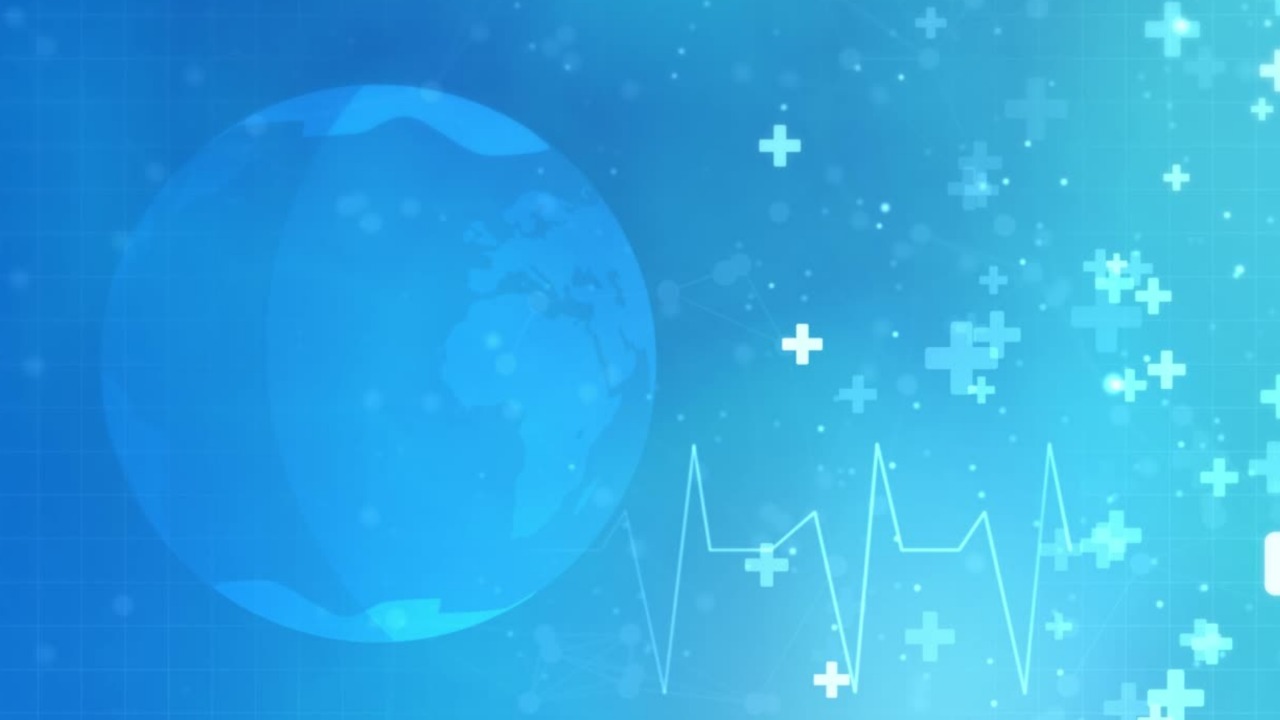 Clinical trials require accurate patients' data collection.  The process is long and often inconvenient for patients, resulting is a low retention rate of patients, and high cost for the pharmaceutical companies.
Our unique solution provides scientific data collection through telehealth, securing unbiased data and offering the confort and lower cost of an online consultation.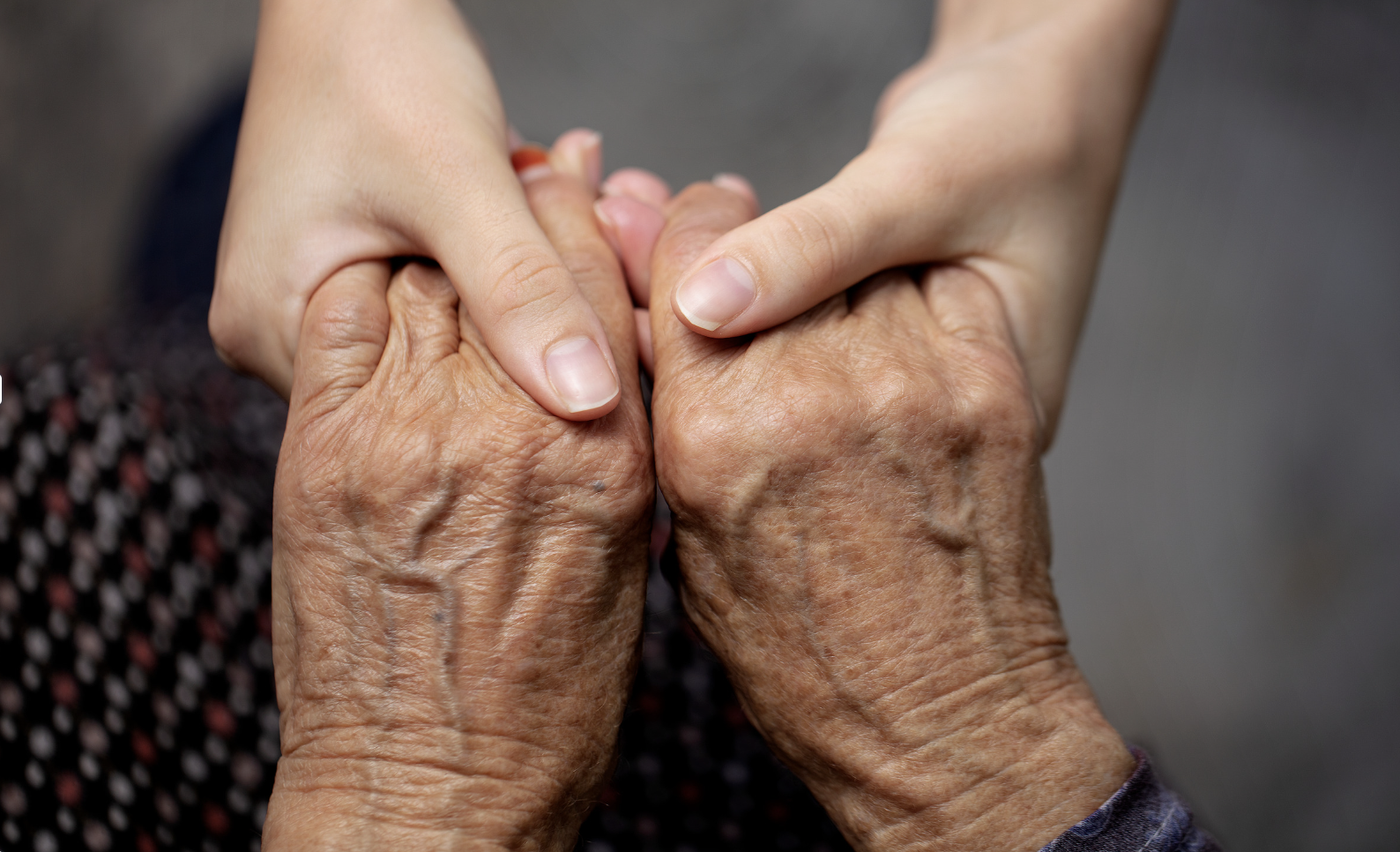 Chronic diseases require a close monitoring of symptoms. Care Constitution empowers the Physician to conduct patient's exam remotely, measure the impact of the treatment, analyse results and fine tune the care, remotely.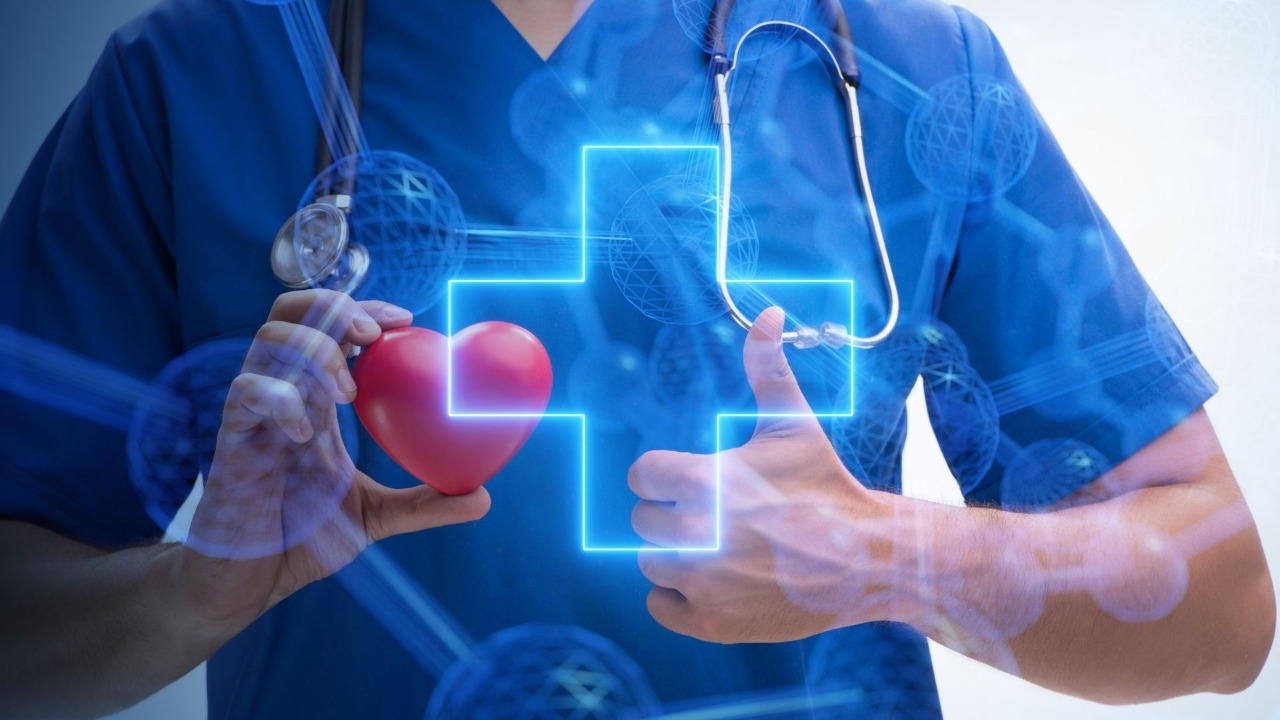 Finding disease at an early stage maximise the chances of cure. This is especially true for neurodegenerative diseases. Some of them take more than a year on average to be identified. With our solution, on a simple zoom, the Physician can run tests and get data to base his analysis and support the diagnostic. 
We work with Henry J. Kaminski, Professor of Neurology, on a clinical study, assessing patients with neuromuscular diseases, principally myasthenia gravis. 
Care Constitution's examination enhanced the accuracy of physical examination compared to classic in-person exams. Our system provides consistent unbiased rigorous data, using a typical online Zoom video call.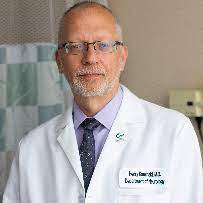 Henry Kaminski, professor of Neurology
"Despite how hard neurologists work to perform an examination, it ultimately has subjectivity to it.  I think we can take that subjectivity out using Care Constitution and really have an ability to compare patients over time more consistently. Using a typical web conference setting make it easy to use and have more rigorously quantifiable data."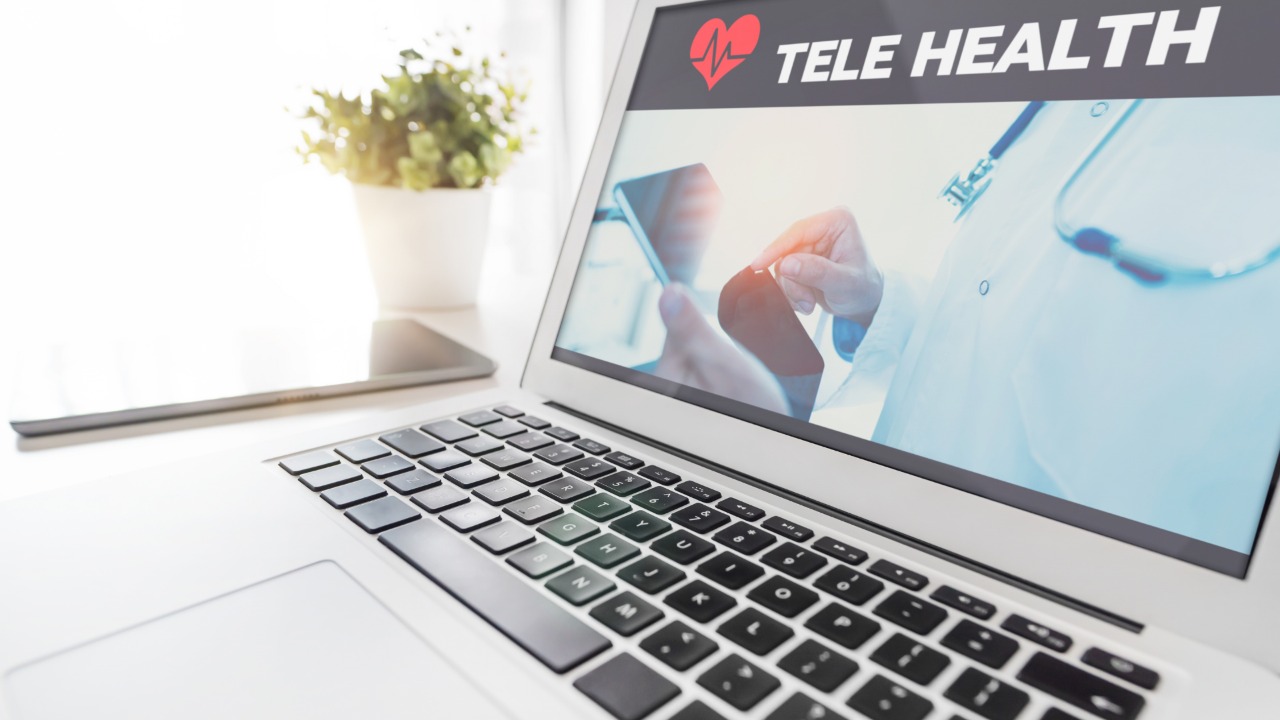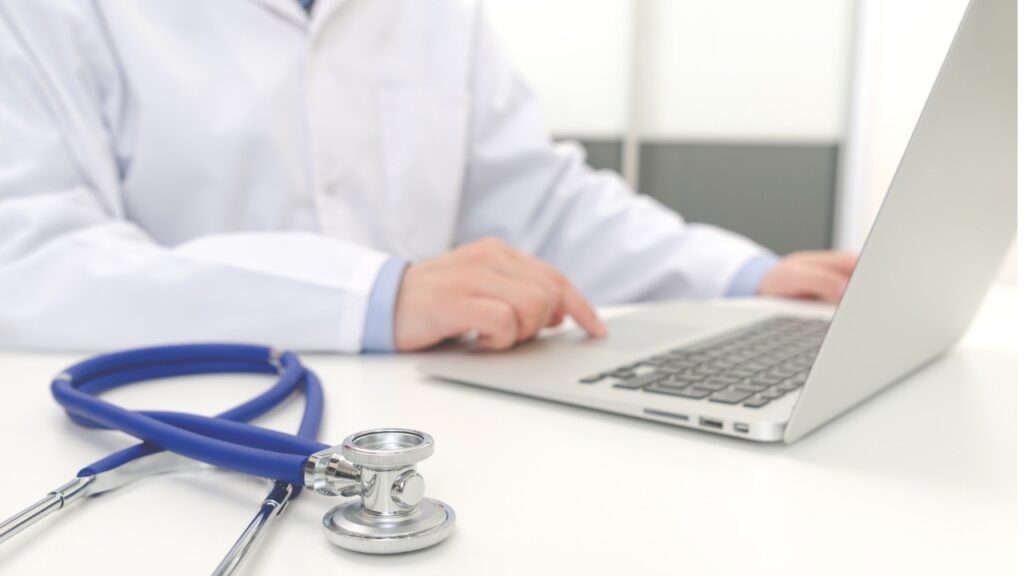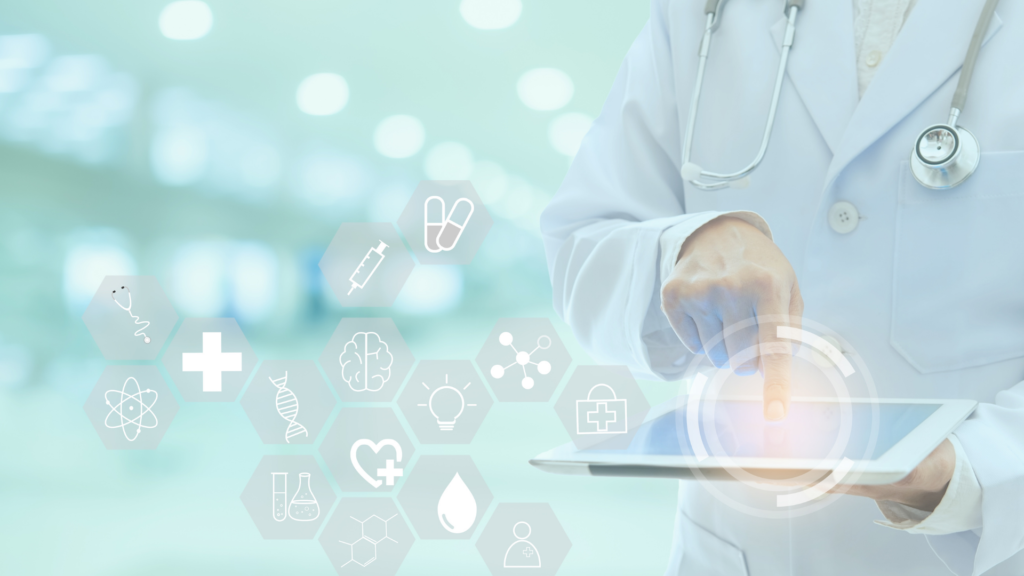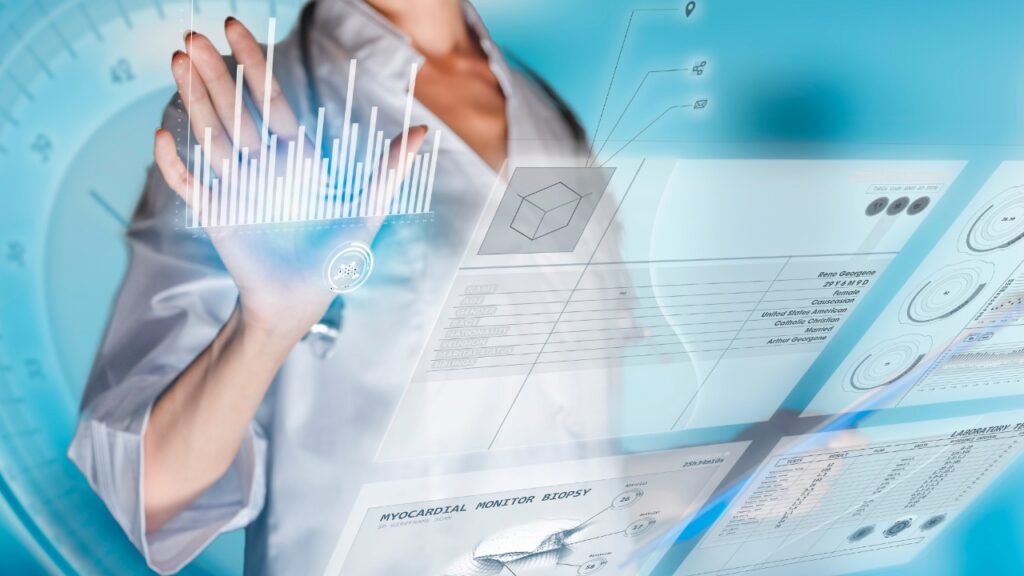 Our Proprietary technology
We have developed a patented telehealth platform, Inteleclinic, augmented by a digital twin of the patient that assists with diagnostic testing. Doctors get accurate patients' data and analysis support, they can focus on the patient's specific case, with exact data on each symptoms, define the best treatment, monitor the results, adapt it, on a zoom call.
Our founding team gather a diverse pool of talents and experiences, willing to leverage their skill to improve healthcare access .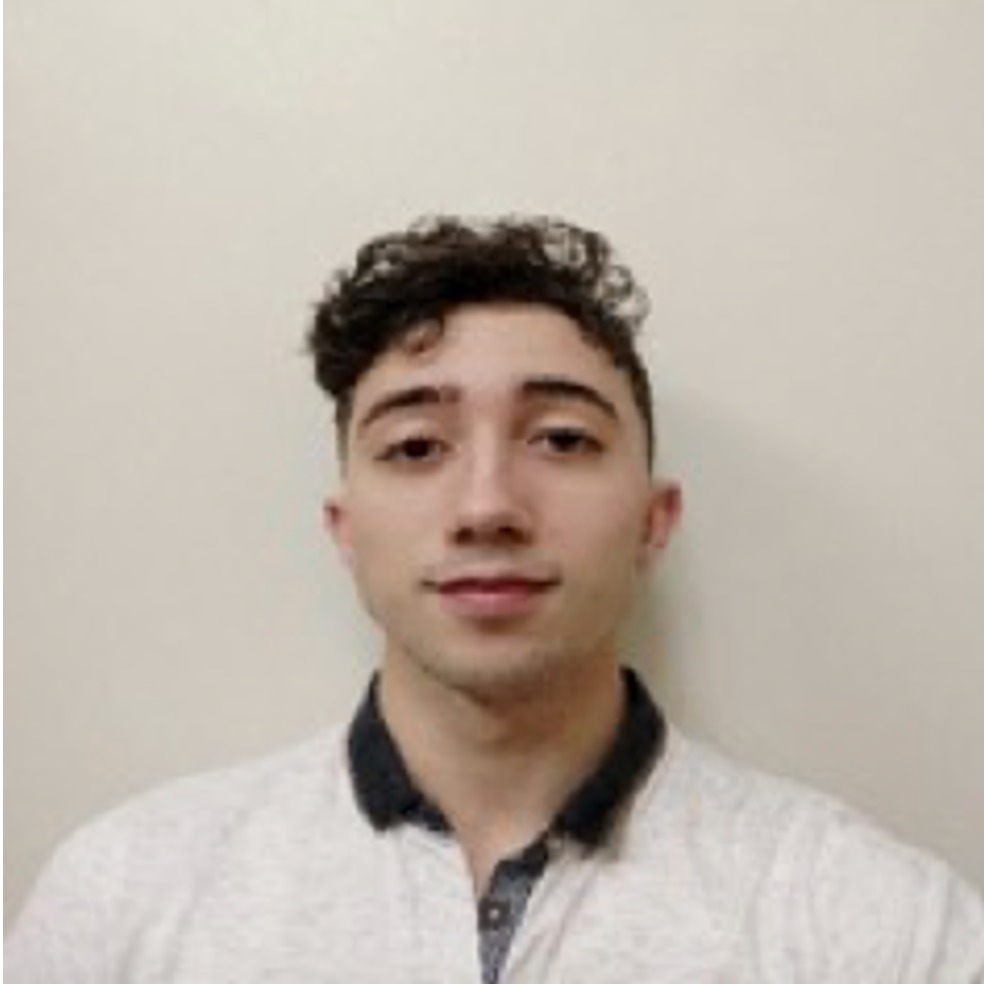 Robotic / Computer vision Engineer – PhD student
Our Advisory Board gathers healthcare expertise and the willingness to improve healthcare access and quality.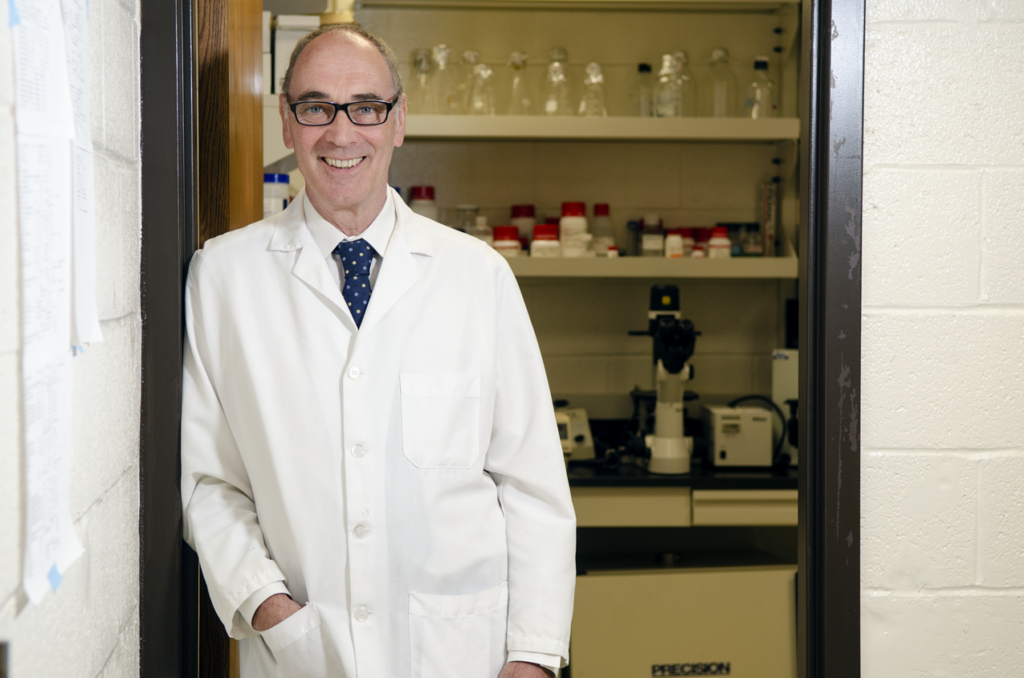 Vice Dean for Research and Academic Affairs
Professor, Anatomy and Cell Biology
Vivian Gill Distinguished Research Professor
School of Medicine and Health Sciences
The George Washington University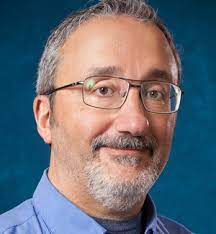 Distinguished Professor – Affective Computing and Data Science Researcher Associates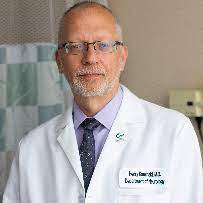 Professor of Neurology | Chairman, Department of Neurology