Care Constitution is striving to build the next generation of telehealth systems enhanced by new AI mathematics that assists clinicians in achieving better diagnostic evaluations. It will accelerate diagnostic by automating medical testing through data sciences and AI to empower patients with their health.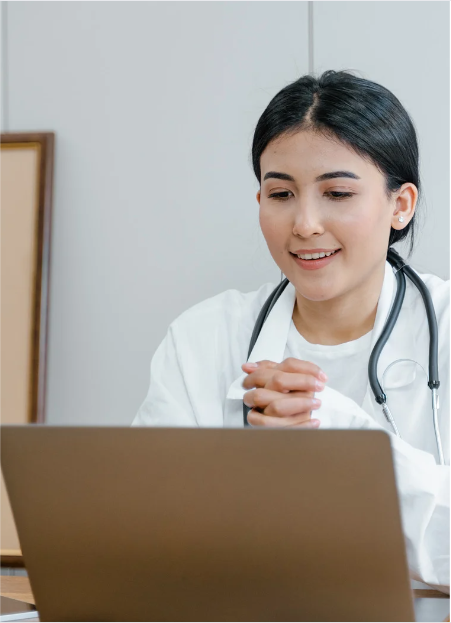 A telehealth platform that advances the standard of care in medicine by providing and objective, reproducible, and quantitative health care assessment that goes beyond what can be done even in an in-person visit.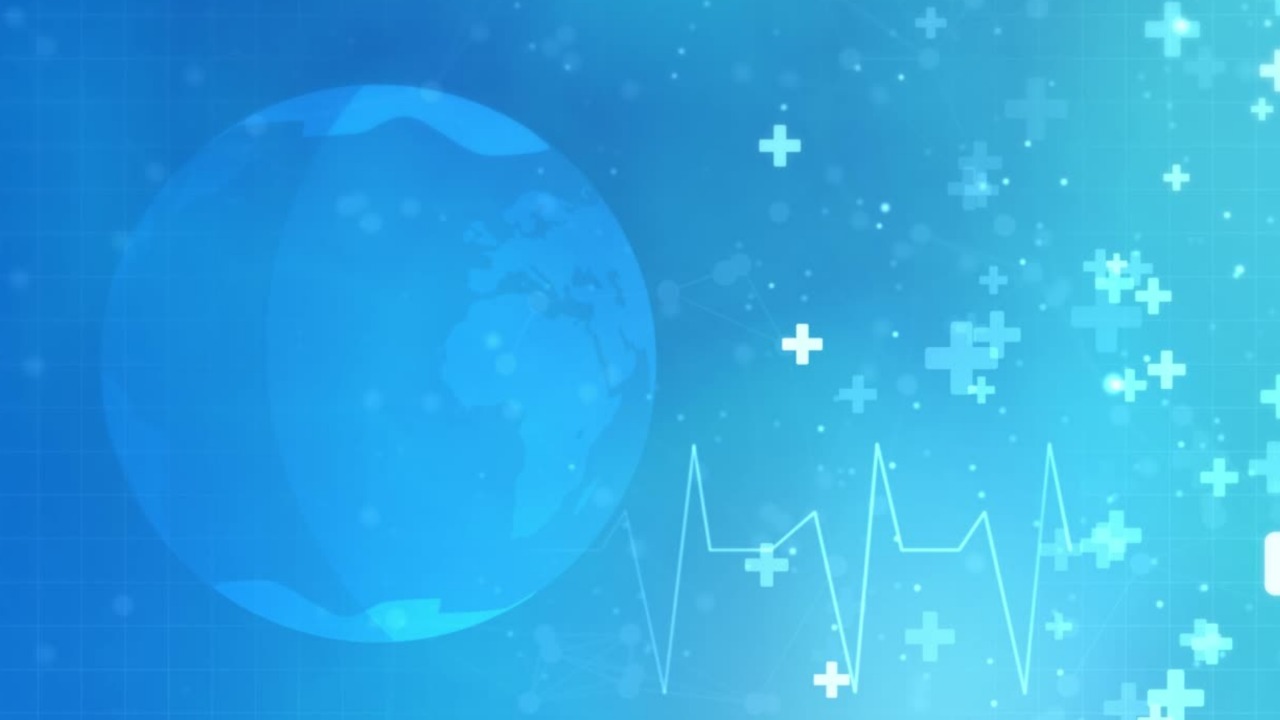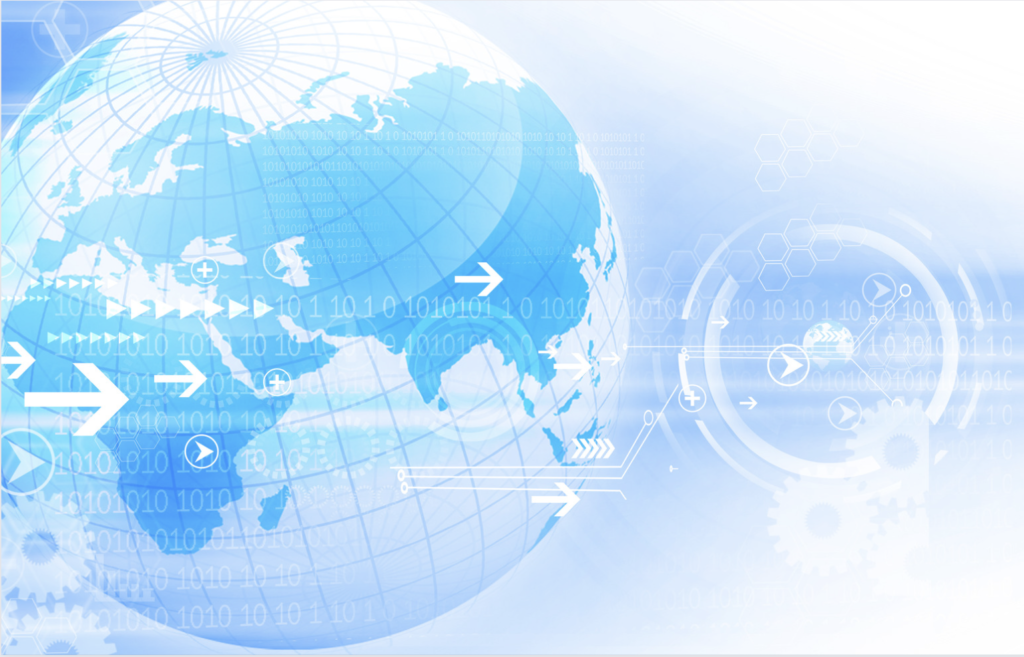 Care Constitution's technology has a wide range of applications and will transform health care.
Our market approach starts by developing our solution for Clinical trials.
Clinical trials are expensive processes that require a  close monitoring of subjects with multiple weekly check-in appointments. Our system is a game-changer, it is designed to:
Improve data collection by providing unbiased core exam data through AI, computer vision, voice analysis, robotics, and pervasive capture of vital signs
Increase enrollment through increased patient access,
Diversify subject enrollment which increases the validity of the studies and leads to better scientific discoveries
  Reduce the workload on staff through increased automated tasks
Provide a digital twin framework for the individual patient to advance the field of precision medicine
Our founding team gather a diverse pool of talents and experiences, willing to leverage their skill to improve healthcare access .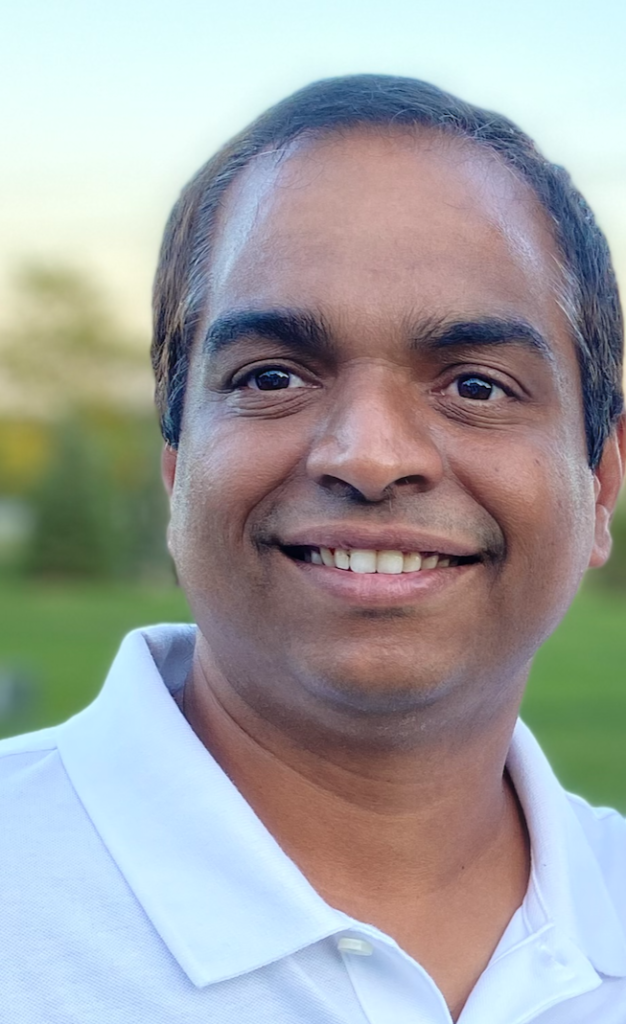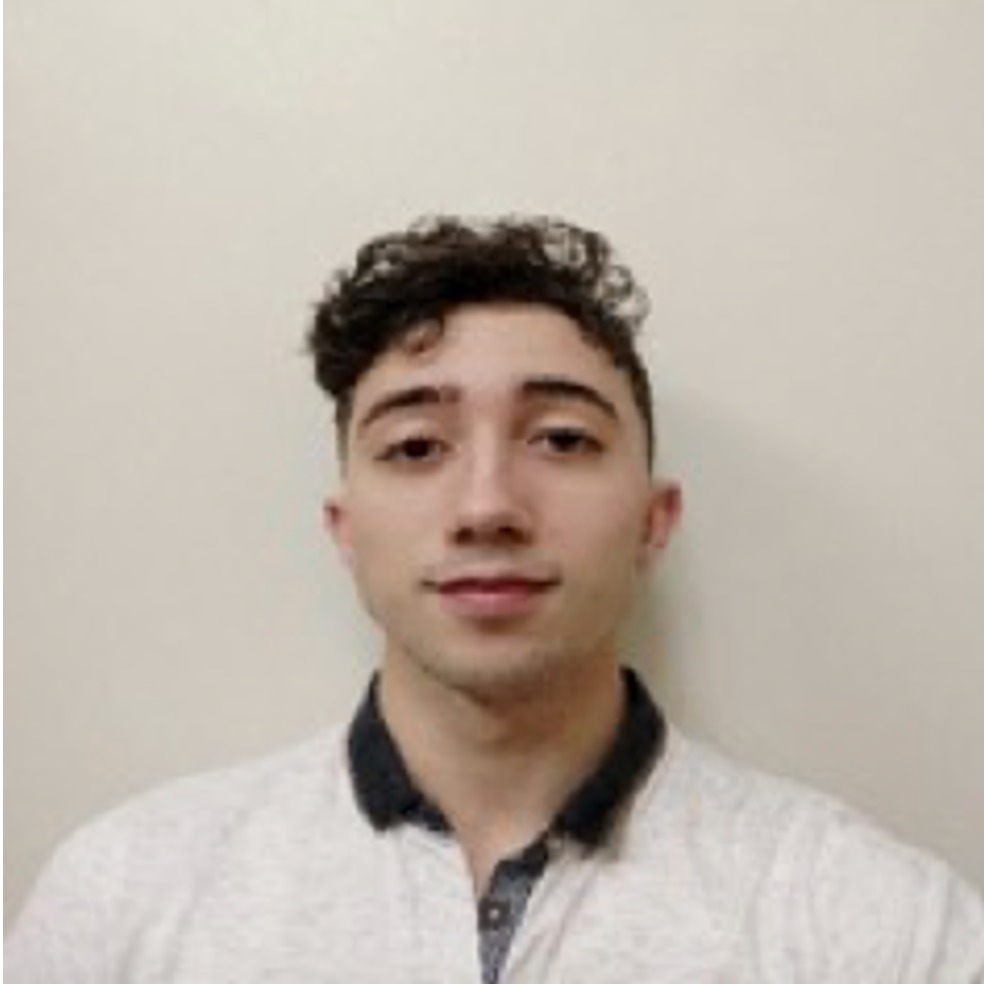 Robotic / Computer vision Engineer – PhD student