[DEMO]
A new approach to automatize neurological diseases testing
with an avatar guiding patients through the exercices.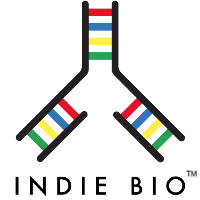 Care Constitution joined Indie Bio
We are very proud to be part of the Spring 2023 cohort of Indie Bio, a program of the global venture capital firm SOSV. Indie Bio is one of the largest VC firm in Early Stage Deep Tech.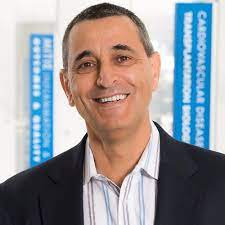 Seminar: Diagnostic Metrics by digital telehealth
Our Founder, Marc Garbey, is invited to give a seminar at the Department of neurology of Sunny Downstate by Bill Lytton on May 17th: "Calculating Myasthenia Gravis Diagnostic Metrics by digital telehealth". Marc will present how our contactless technology works and the impacts it can have to provide access to the best standard of care.

Talk: Quantitation of the MG core exam
The MG Net Annual Meeting, part of the Rare Diseases clinical research network, will host it annual meeting. On May 22 – 23, 2023, Marc Garbey, will give a talk on the "Quantitation of the MG Core Exam". Care Constitution has a solution to do remote Core Exam for MG patient, with results that are more accurate than in-person visits.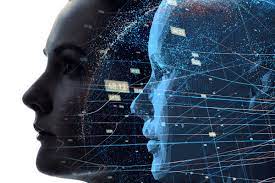 Publication on Digital Twin and Heuristic tech
Care Constitution's core technology is based on Digital Twin and heuristic tech. It has many applications in healthcare. Marc Garbey, our Founder, and Guillaume Joerger, wrote a paper in Journal of Surgery and Research that was highlighted this week on IMAG wiki.