Care Constitution's telehealth platform advances the standard of care in medicine by providing an objective, reproducible, and quantitative health care assessment that goes beyond what can be done in an in-person visit.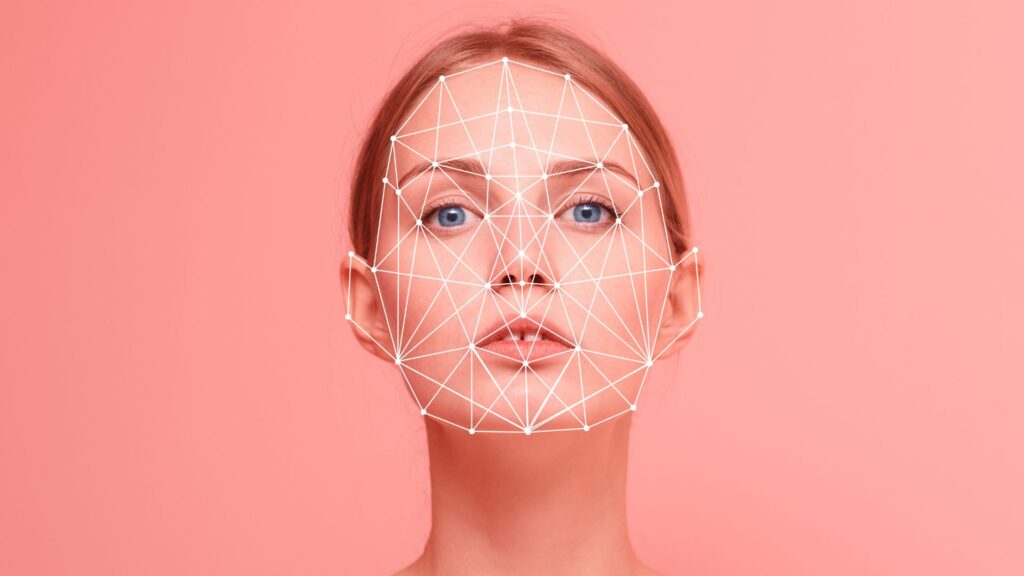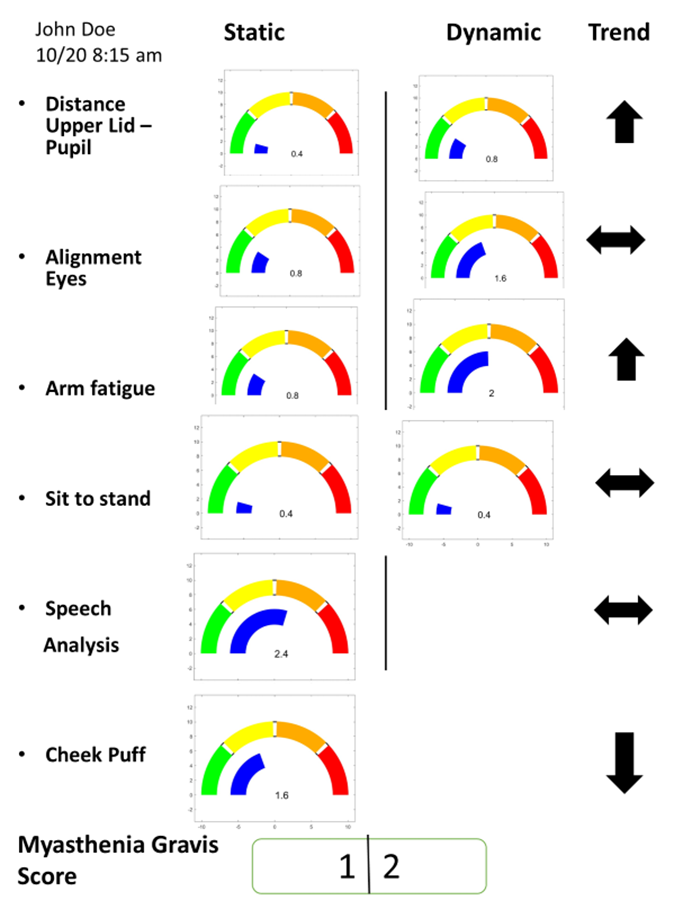 Our system generates automatically the neurological assessement report and gives an opportunity for MD to verify objectively the outcomes.
REMOTE MEDICAL PATIENT ASSESSMENT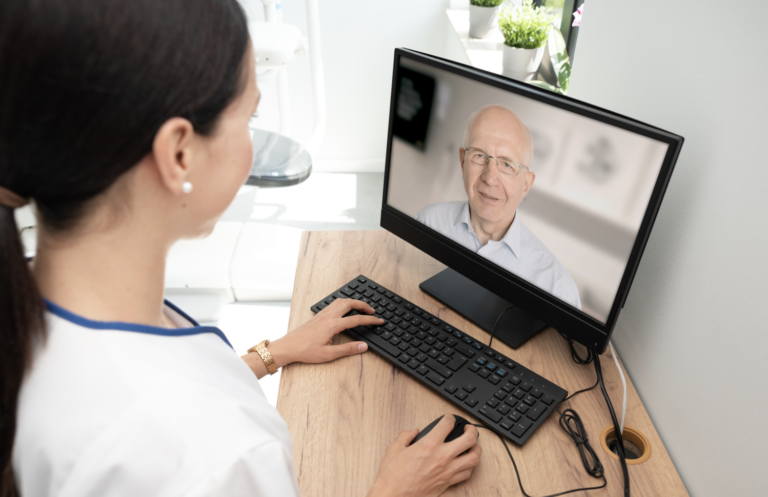 A medical exam on a zoom call
On a simple zoom call, our solution delivers a medical exam, providing data to the Physician on specific symptoms.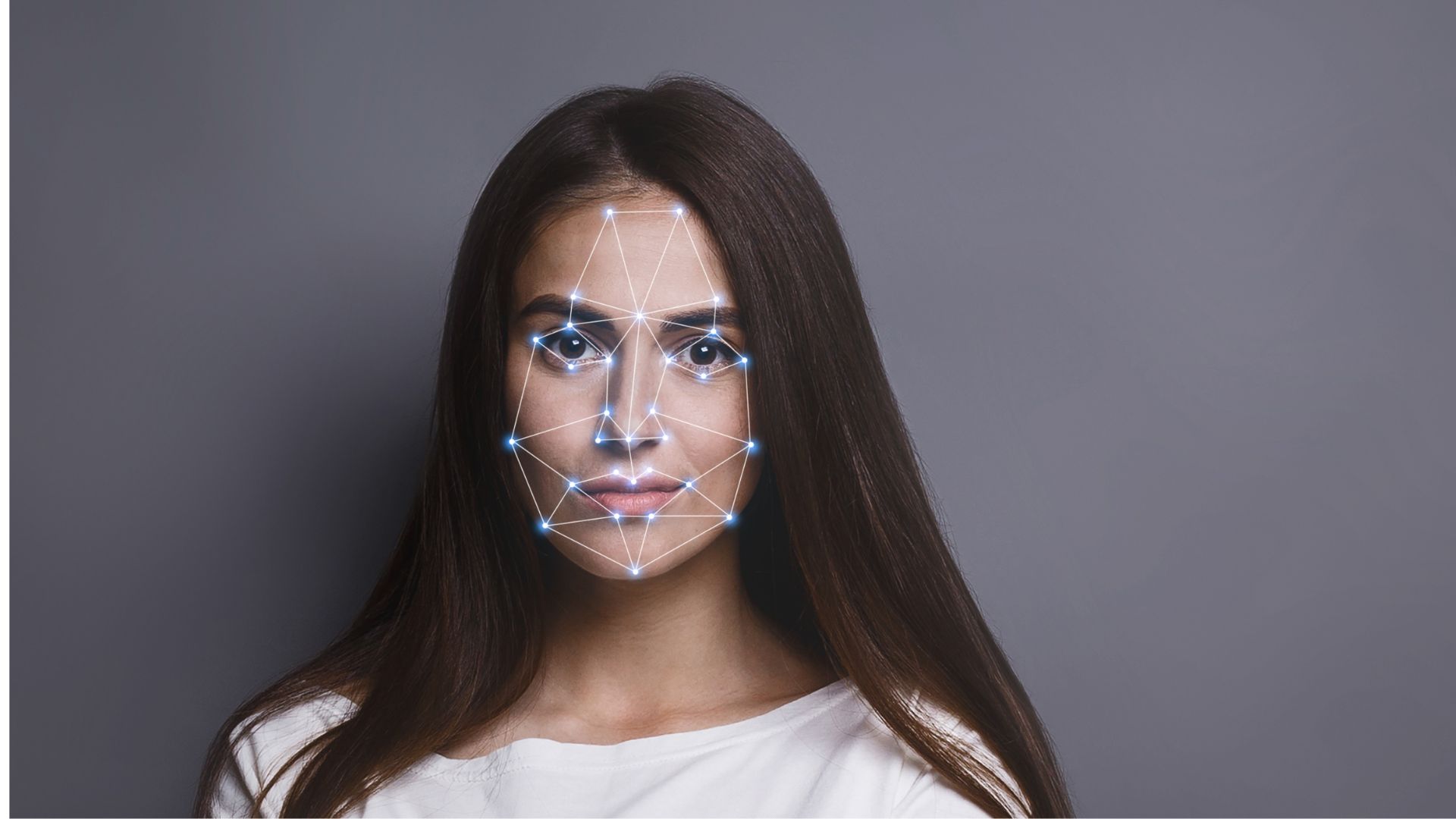 While the patient discuss with the physician, our software analyzes sound and images to evaluate symptoms. Physicians gets clinical data, even more than face-to-face interactions.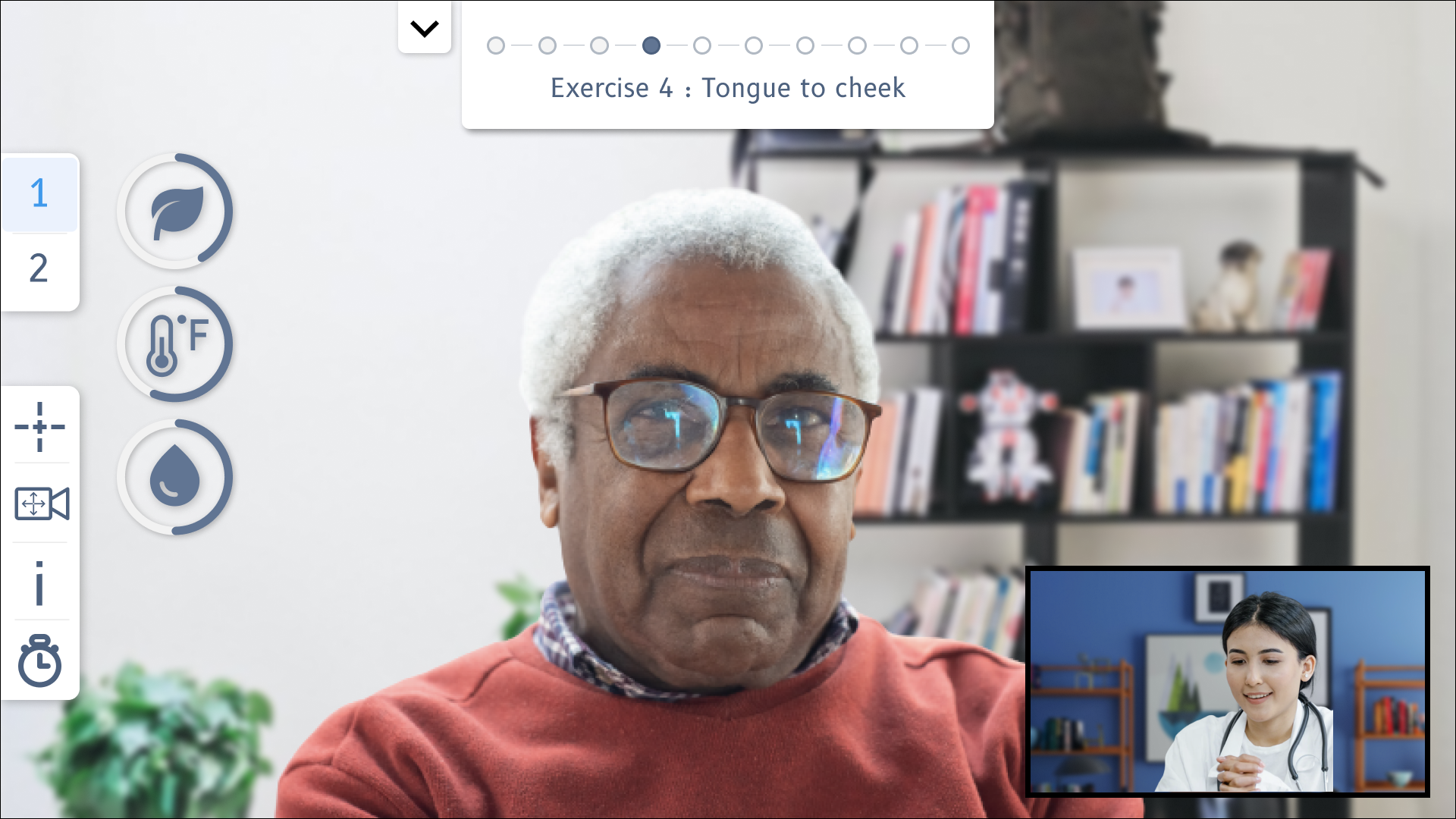 Patients' data are collected during the visit to evaluate symptoms. A dashboard and report is available to the clinician, supporting analysis and an accurate diagnosis.
A unique augmented telehealth consultation, leveraging AI, to get a comprehensive medical exam. We bring a heuristic computing reasoning capability based on a broader, more accurate data set.

Remote control and auto corrections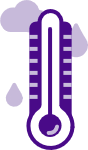 Patient's environnemental data

Patient's physiological data

One click physical button to connect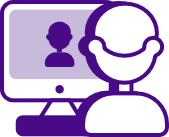 High quality video and audio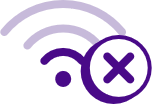 Low bandwidth operability

Alerts and recommendations

'What if' Brain with heuristic reasoning algo based on digital twin of users

Large database of teleconsultation use cases